Citizens' association for culture, education and inclusion.
Our focus has been on culture, education and inclusion since 2010. We use the contemporary circus as a basic means of communication and work. We founded the first circus school in Serbia, and are raising and expanding awareness of culture in small, undeveloped environments.
The second circus camp
for kids
on Katai farm
Everybody is welcome! At the end of the school year, after sitting in school and studying, this camp is a must for every child.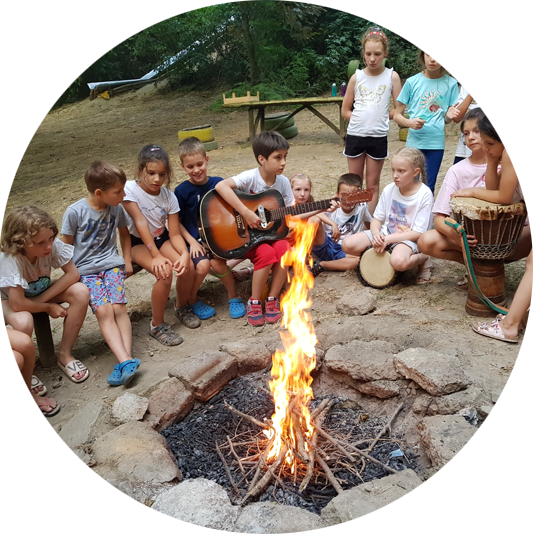 from the 22nd to 17th of June 2022.
Circus
School
The Circus School's goal is to contribute to creativity, concentration and healthy psychophysical growth of our children. It is a place where every child is equally important and is allowed to prosper in accordance with their capabilities.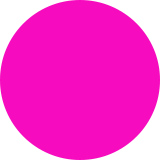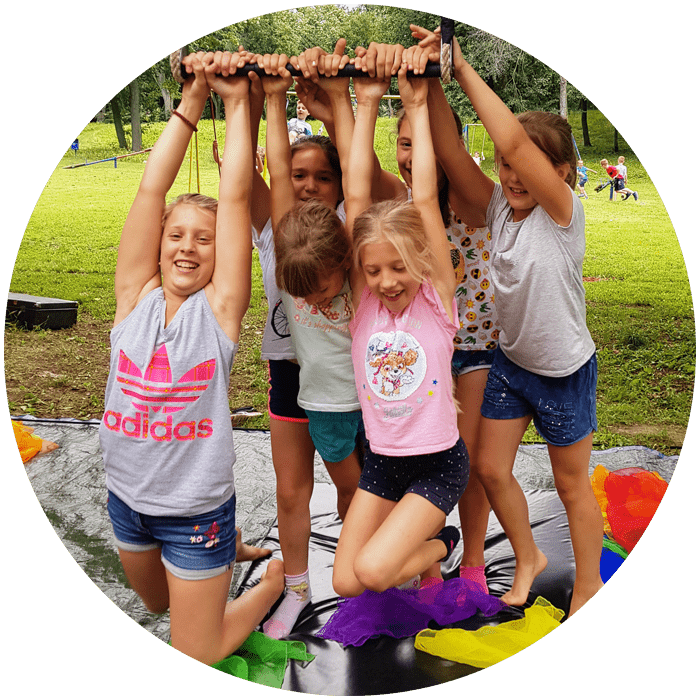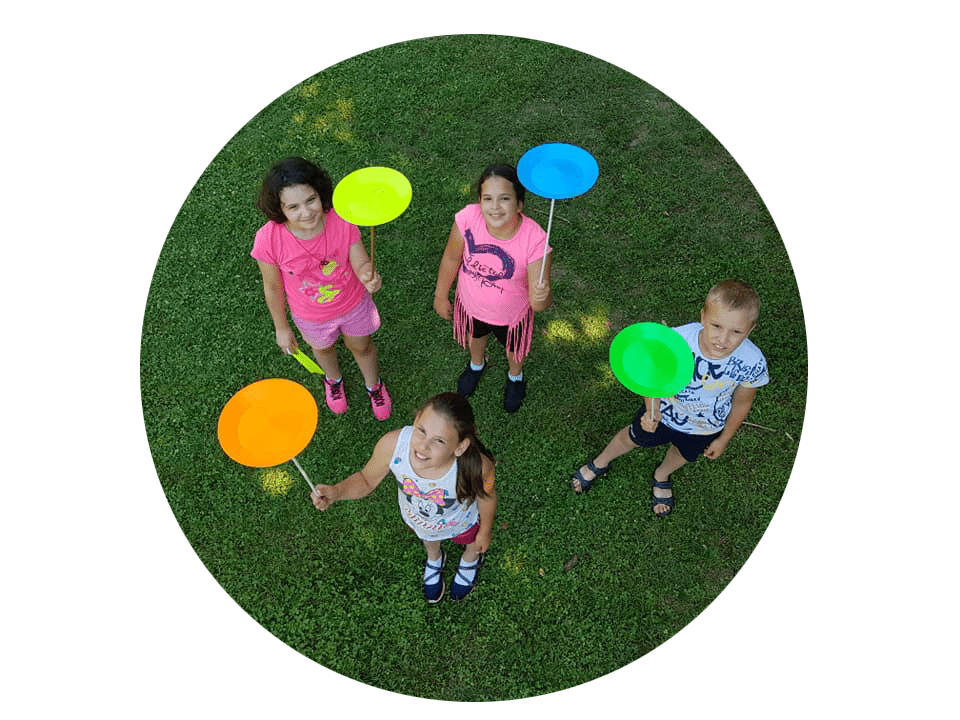 The K3 Project
The aim of the K3 Project is to start up culture clubs in undeveloped, rural areas by encouraging the local community to participate in activism. With our professional help and your donations, the local population is given the opportunity to reconstruct objects of great social significance.
Comments
on us
"Circoneo – where love, happiness and joy live."
Darinka Utornik
"People are tired of this destructive circus that we have been living in for years… we all need the real one."
Sanja Medić
"The circus is the only thing we cry for when it's gone. My daughter Polja would like to live in the hall itself!"
Julia Markova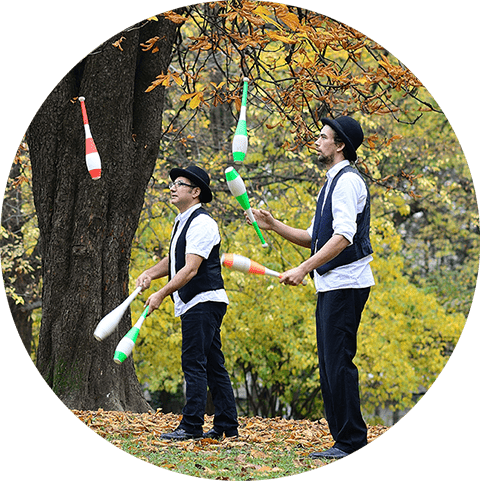 Kreativni pogon (Creative drive) invites you
To develop your skills through fun and games, in an environment of your choice! All supported by our innovative development programmes for teams in business systems and for your children.
Our methods combine creative physical engagement (through various circus skills) and encourage mental harmony using artistic elements of acting, dance and music.
This modern form strengthens mental and physical coordination, relieves stress and helps participants get ready for facing daily challenges.














CAMP FOR CIRCUS SKILLS – KS MLIN
PROGRESS ON RANŽIRNA STATION