For children under 17: workshops, promoting contemporary circus as an art form, implementing the circus into our education system, socializing.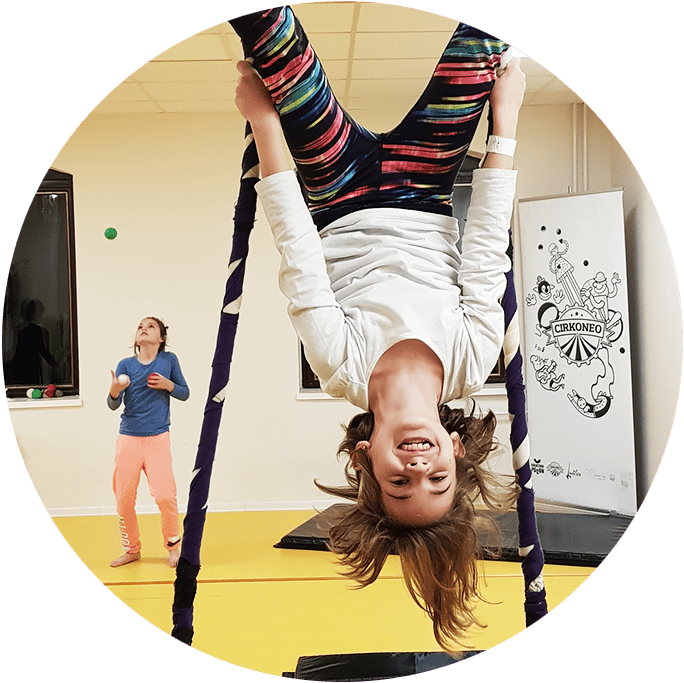 Why the Circus School?
The circus is a place for healthy psychological and physical development, devoid of any competitive spirit. It provides healthy and active socializing and help where children can improve upon their talents. They are allowed to communicate their ideas by making plays, creating costumes, props and scenery. Our circus encourages creativity and imagination, thus allowing children to freely express themselves through whatever means possible.
About our Circus School
The Circus School of Novi Sad was set up in 2017 as a collaboration project between Creative Drive (Kreativni Pogon) and the Centre for development of circus art Ludifico. The two have already been working together for many years prior towards developing and acceptance of artistic, educational and social values of the circus in Serbia.
Read more
Having held plays in a few high schools in Novi Sad, we got the chance to visit the southwest region of Serbia, namely Tutin, Priboj, Nova Varoš, Sjenica and Novi Pazar. At the end of the tour we held a performance at Svilara Cultural Station. This project was supported by the United Kingdom embassy, and OSCE.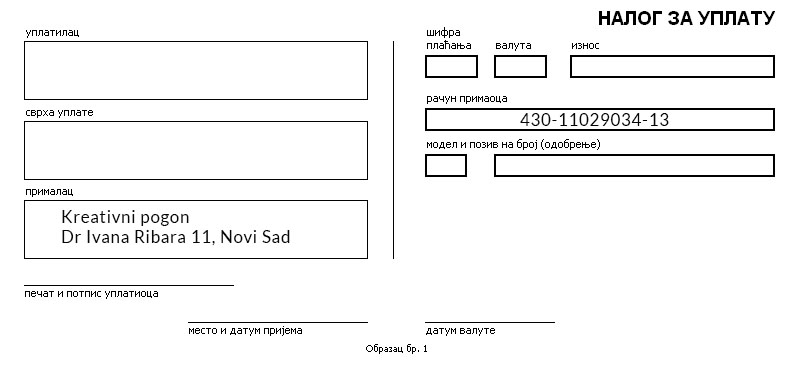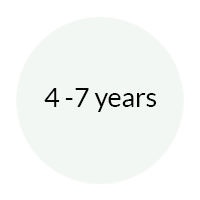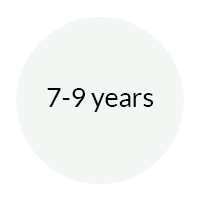 Timetable for the Cirkoneo Circus School
TIME
MONDAY
TUESDAY
WEDNESDAY
THURSDAY
17-17:45
Preschoolers
18-19:15
Children aged 7-9 y/o
19:30-20:45
Children over 9 y/o
Everything we do in the Circus School:
We play: through various games we warm up the body and mind, as we prepare for the middle part of our class in which we practice circus skills.
Juggling: we use balls, scarves, feathers, poi, Chinese plates, "flower wands", rings, rope, and all other kinds of circus props.
Balance: techniques of walking on rope, on a balance ball, rola bola, stools, unicycle.

Acrobatics: gymnastics, basic figuration exercises, rolls, flips, cartwheels, handstands.
Aerial acrobatics: acrobatics on silk and trapeze, on rings and ropes.
Presence on stage: physical theatre exercises, dance, acting techniques, improvisation, nonverbal communication.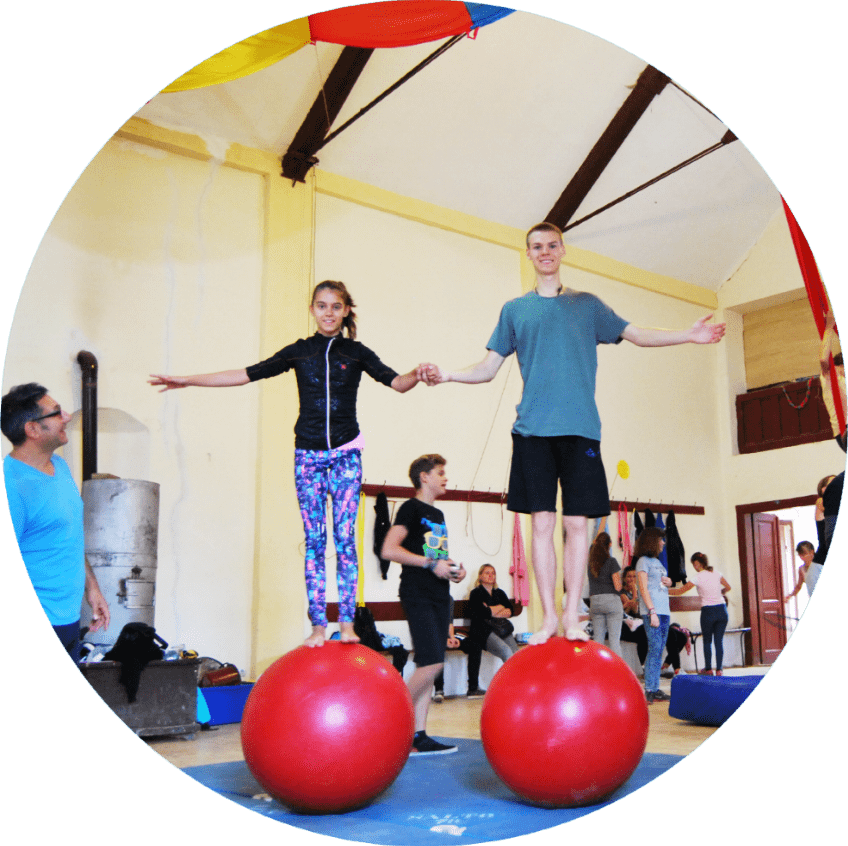 The circus is an ideal place for your kids
All of the aforementioned disciplines are aimed towards your children's proper physical and mental development.
Through fun and games they are able to build self-confidence and learn to value others and form healthy relationships. Aside from mastering and practicing circus skills, children are actively involved in the making of a play which they will perform in front of audiences. Everybody is involved in every process of the production, from the choice of theme and music to making costumes and props.