Here you can stay updated on all our projects and activities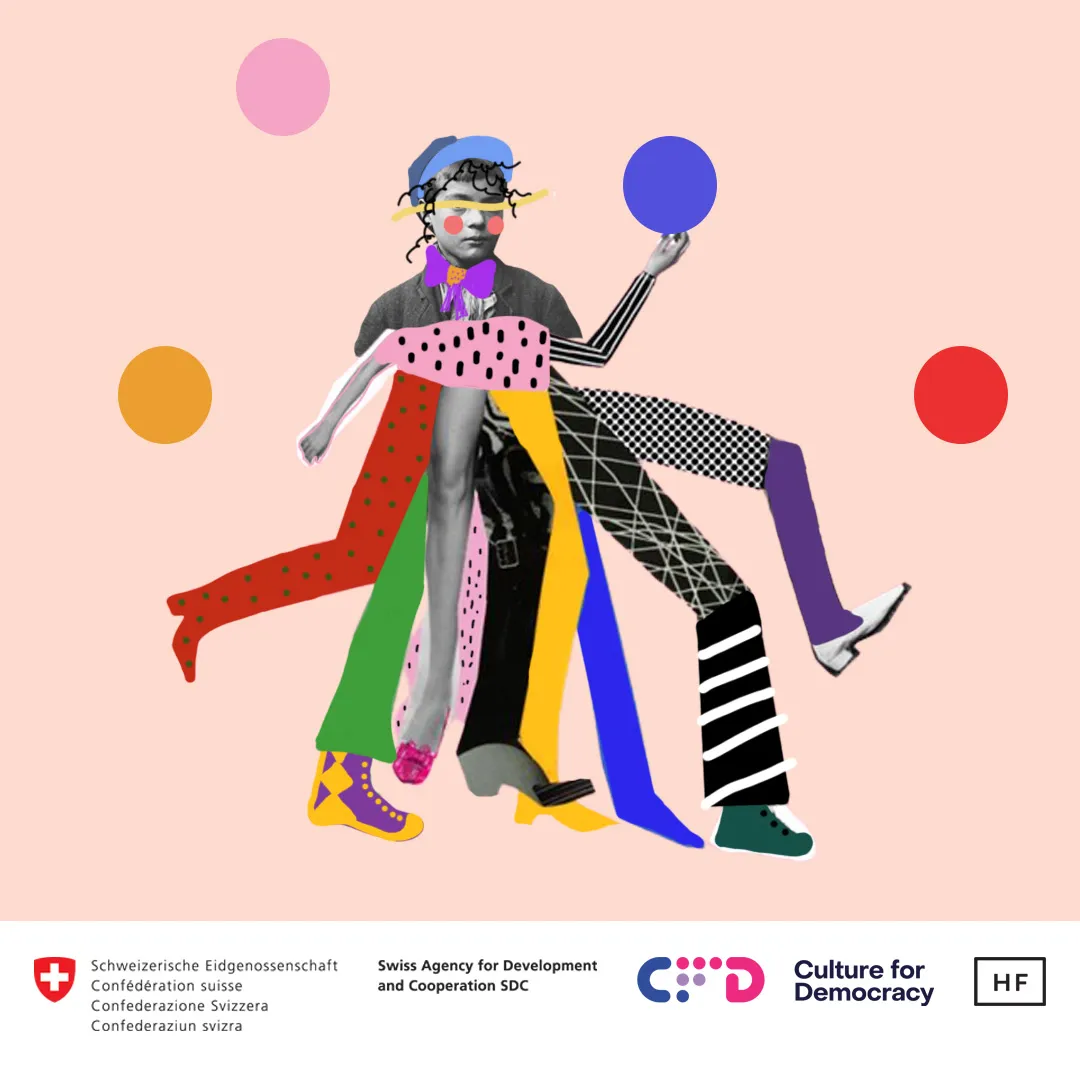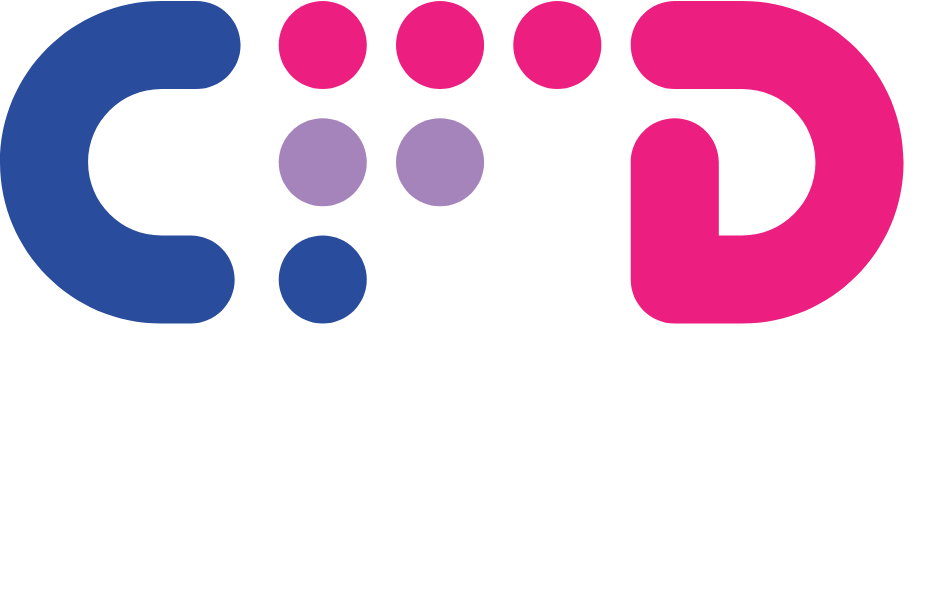 Within the Culture for Democracy grant, our project idea entitled DIVERSITY STRENGTHENS US was supported.
The main goal of the project is the development of critical thinking and raising children's awareness of the importance of affirming cultural diversity, but also drawing public attention to the position and needs of national minorities.
The participants of the Cirkoneo  circus school, who speak the language of the modern circus, through their performance and discussion influence the development of critical thinking and the reduction of prejudices, above all, among peers and audiences of all ages. This new format, playing performance ant talking with audience contributes to the development of critical thinking, reducing prejudices about members of minority groups, influencing to decision makers and greater participation in solving the problems of these groups.
The project lasts from 15.03 – 31.12.2023. years
"Culture for Democracy provides support to the independent cultural scene in Serbia that, using culture and art, encourages critical and creative thinking about social issues that are important to local communities. Also, the CFD project encourages the cooperation of actors on the independent cultural scene, thereby creating space for the promotion of pluralistic values ​​and intercultural dialogue in Serbia. The first phase of the project lasts from October 2021 to February 2025 and is supported by the Government of Switzerland and implemented by the Hartefact Fund"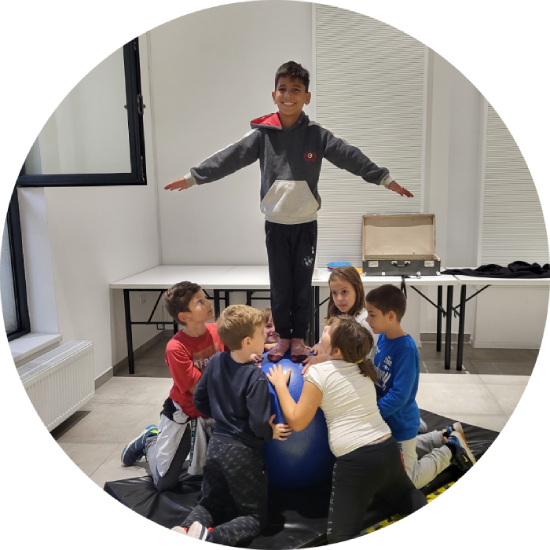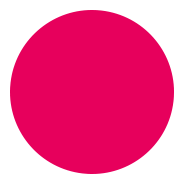 WE BUILD TRUST
We are very honored and pleased that our initiative "Building trust", along with eight other great initiatives, received the support of the National Coalition for Decentralization within the program "Local call for the EU: Development grants – systematic solutions in the community".
"Construction" will be carried out in the northern part of Novi Sad (Slana bara settlement) in cooperation with the elementary school "Dušan Radović".
Using the social circus method, we will socialize, play, create, build trust and break down prejudices together with children from the general population and marginalized groups. Our plan is to use this method to create a compact group that will jointly design and create a circus performance on the theme of cultural diversity.
Children will practice cooperation, patience, persistence and critical thinking through circus skills workshops. We will start the workshops in October 2022 and will last until the end of March 2023, when we will perform two performances in the "Dušan Radović" elementary school and the Barka Cultural Center.
At the public performance in KS Barka, a public panel will be organized, attended by everyone who deals with social issues and marginalized groups, from individuals to institutions and organizations to decision-makers.
We will try to use our modern circus method to show how much benefit it can bring.
We believe that we will justify the trust of those who placed it in us, namely: #EUzaTEBE, Jelena Šantić Foundation, group 484 and NKD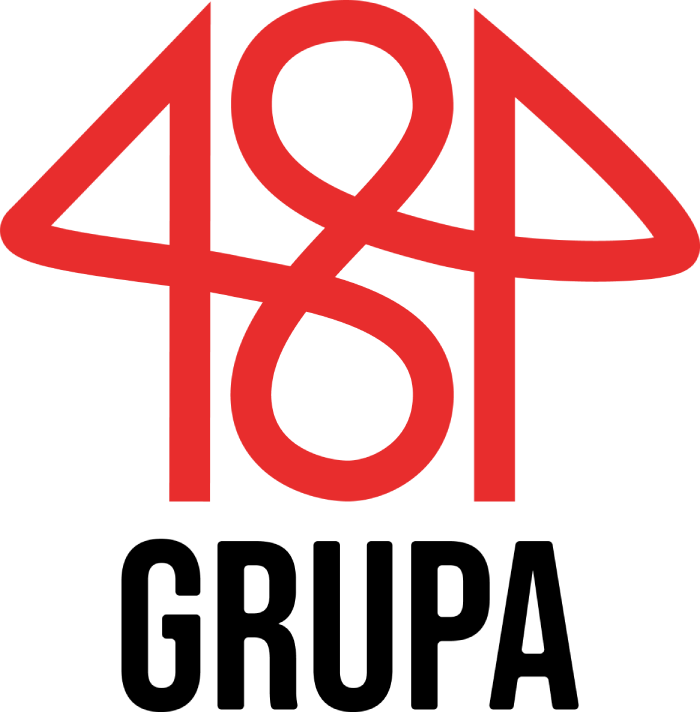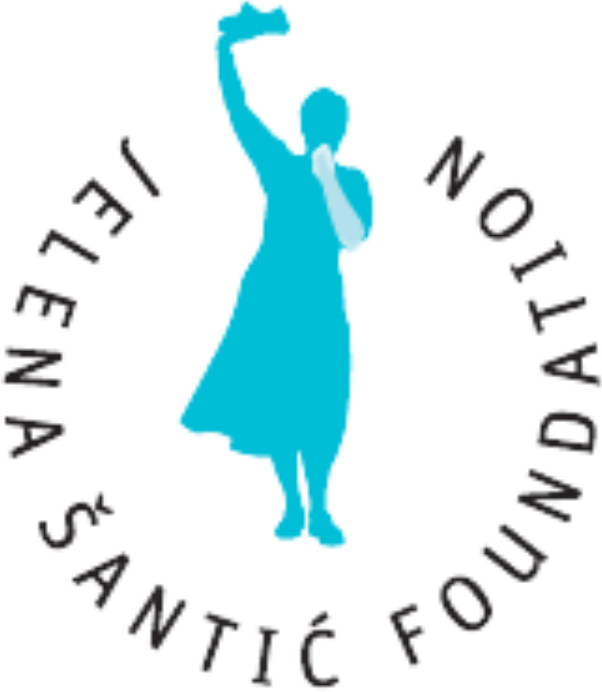 Your own K3 place – we are starting up cultural centres in small places
This is a project in which we aim to help smaller local environments to form their own independent cultural station, using our experience and entertainment teams circus workshops. These cultural stations would be used as gathering places for different associations, brainstorming ideas, creative thinking, and anything else that the local community would need.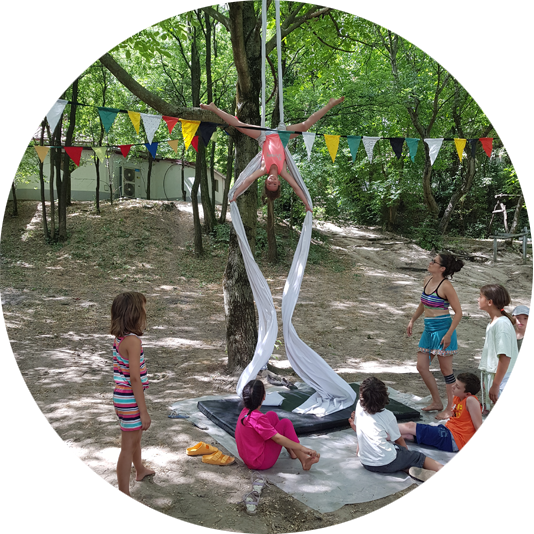 We are part of the European Culture Capital 2022
Balance yourself – from circus to balance
The fundamental goal of the project is to show children, and even parents, a new form of mental and physical recreation that is based on the techniques of contemporary circus (focus on balance techniques).
We are teaching children how they can practice these techniques to achieve harmony – physical and mental balance.
We will promote public spaces that have been equipped with circus tools, with all the safety precautions needed. These spaces will stay up and running, and available to all, even after the project is finished.
PROJECT SUPPORTED BY: EUROPEAN CAPITAL OF CULTURE 2022 and Gradska uprava za kulturu