The Association of Creative Works and the Center for Circus Art Ludifico was created around the common idea of establishing a circus school and promoting and promoting circus art. The partners are the City of Novi Sad and the Foundation in 2021.
A European project where the Creative Drive was tasked with coordinating the participation of young people from the shelter and the Children's Hall who, together with young people from Croatia, from Kosovo and Albania, took part in festivals in Novi Sad (RS), Varaždin (HR) and Athens ). The project lasted for three years and was led by the Inbox organization from Novi Sad, the Greek Helix street theater crew and the Cappelotractee circus artist from France
The project that brought together Novi Sad circus artists in hall, which we rented as a place for exercising and creation at the Russian Cultural Center from February 2015 to June 2017.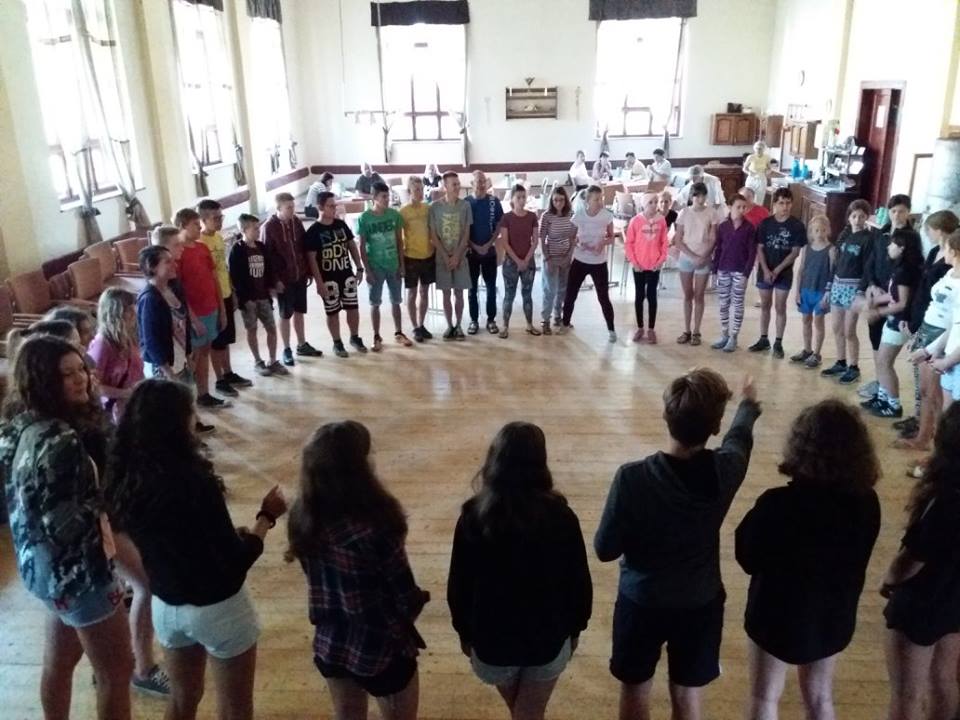 Circus skills for children in Gračanica