CONTEMPORARY CIRCUS – I CAN DO THAT
Bearing in mind the social circus postulate that is entirely consistent with our basic objectives, we believe that it is important that children and young people from small towns get the same opportunities as children and young people from the cities. This is also the reason why we decided to choose Čerević- Serbia, a village that has about 2000 inhabitants. During May and June 2019, we have worked with thirty children of the third and fourth class through twenty meetings we set performance "On the market". In addition to traditional circus skills, juggling, equilibrism, acrobatics, acrobatic-balance, we developed the manipulation of the object, the presence on the scene, we used methods to guide the children to express their views, fantasies, desires and aspirations. By this way we come to the subject of performance that we adapt exporting outdoors and in specific areas. By performance we've come through experiment and research through a variety of exercises that were conducted study shows. Through this work and performances have taken advantage of the opportunity to better know themselves and their abilities, strengthen friendships, gain new friends and self confidence. We performed three times. The premiere was in Čerević, a performance in the main school in Beocin and finally the children festival Zmajeve dečije igre in Novi Sad. This project was supported by the Foundation Jelena Šantić and the partners were the Center for circus arts Ludifico and circus school Cirkoneo from Novi Sad and elementary school Jovan Grčić Milenko - Beočin. We are want to continue working with children from Čerević but also to expand the target group at all that could be tried out in contemporary circus arts.
The Association of Creative Works and the Center for Circus Art Ludifico was created around the common idea of establishing a circus school and promoting and promoting circus art. The partners are the City of Novi Sad and the Foundation in 2021.
A European project where the Creative Drive was tasked with coordinating the participation of young people from the shelter and the Children's Hall who, together with young people from Croatia, from Kosovo and Albania, took part in festivals in Novi Sad (RS), Varaždin (HR) and Athens ). The project lasted for three years and was led by the Inbox organization from Novi Sad, the Greek Helix street theater crew and the Cappelotractee circus artist from France
The project that brought together Novi Sad circus artists in hall, which we rented as a place for exercising and creation at the Russian Cultural Center from February 2015 to June 2017.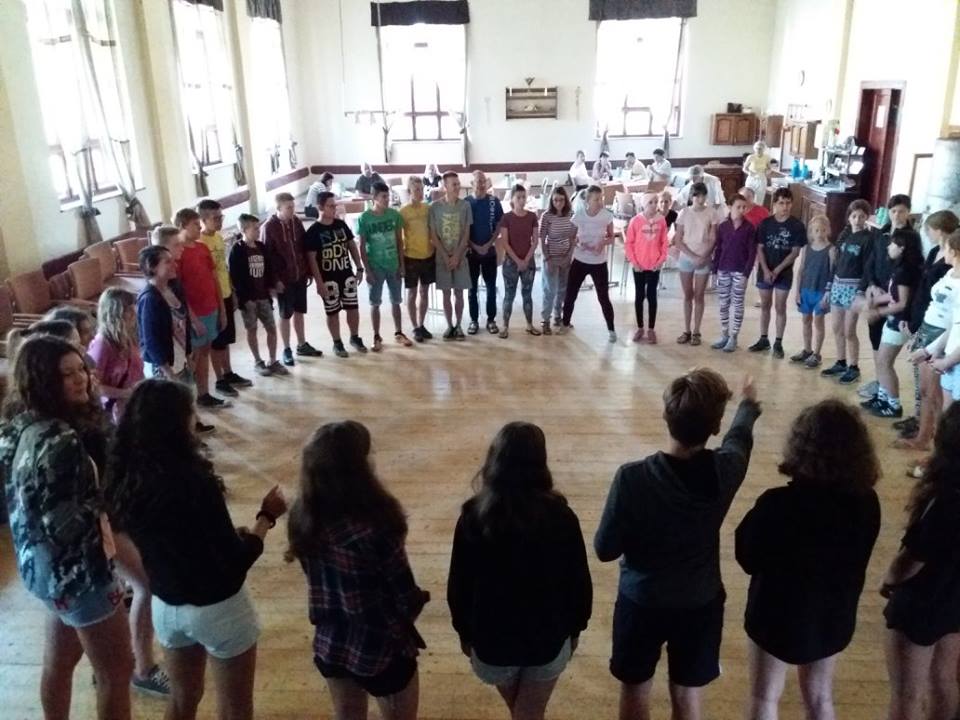 Circus skills for children in Gračanica